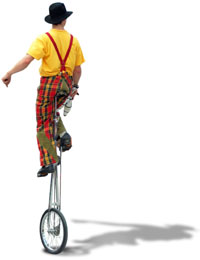 Welcome to the User Manager for configuring individual user accounts and for associated partners. If you have any questions, please contact us immediately.
Who should use this interface



If you are looking for an interface to configure a single domain name, please logon through the Domain Manager. This section is for configuring minor settings for usernames, including POP3 and telnet accounts, and for associated partners or corporate domain managers to control domain names under their management.
Log onto the User Manager



You can configure your username or domain names under your agent account by logging onto this section. Please type in your username and password in the spaces provided below and then click "Log onto User Manager."




DOMAIN MANAGER | USER/GROUP/AGENT MANAGER